Come visit us

The B & B " Tana del Riccio" (which means "The House of the Hedgehog") sits atop a lush green hill overseeing the Adriatic seaside. The property is newly constructed and is immersed among hills in the tranquility of the surrounding vines, olive groves and many varieties of fruit trees.
Our Bed & Breakfast is an ideal place for those who wish to relax in a natural environment, enjoy wonderful landscapes - between sea and mountains – go on beautiful excursions on foot or by bicycle and visit historic villages in the area.
Punta Aderci
A natural reserve just 30 minutes from our B&B. Uncontaminated landscapes with the possibility of excursions on foot or by bicycle.

Abruzzo, la costa dei trabocchi
---
"Trabocco" are structures built on water near beaches which were used as fishing houses in the past but now many of these are transformed into restaurants, providing you with an unforgettable and unique dining experience with fresh fish of the day.

Lido Riccio
A few minutes from the B&B you will find a wide and sandy beach with plenty amenities where you can spend a fantastic day.
Previous
Next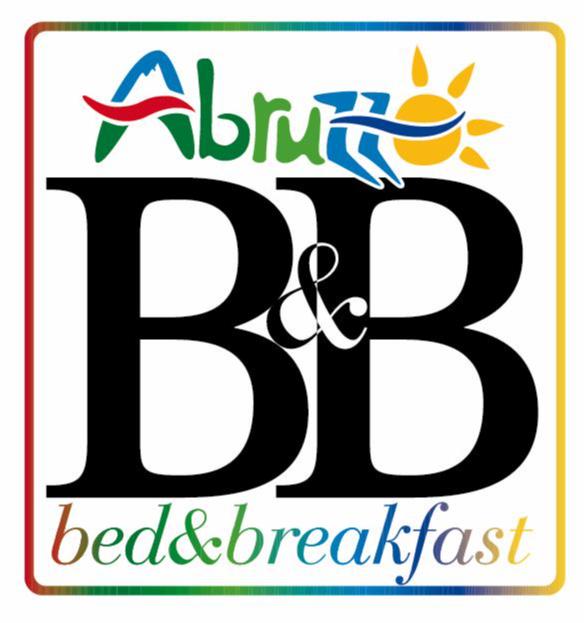 B&B Abruzzo
Official partner and quality guaranteed by B&B Abruzzo